Eligible Revenues & Projects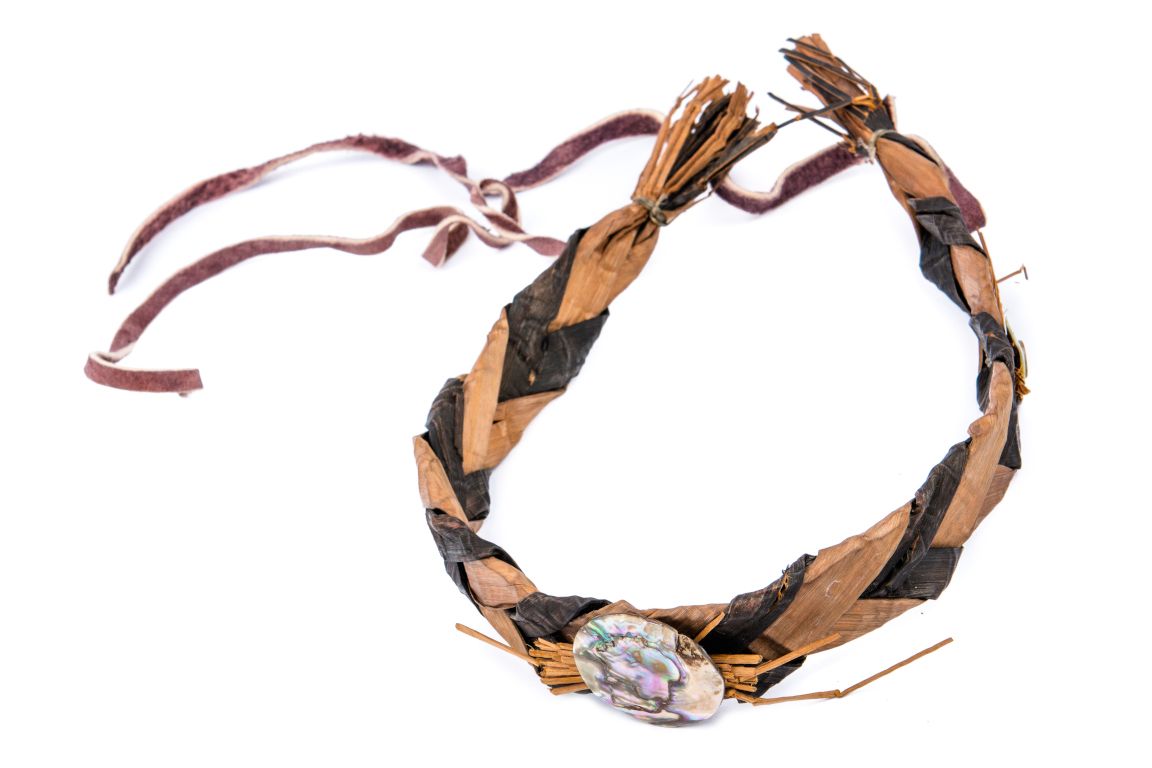 Eligible Revenues
FNFA works with its First Nation members to determine the available revenues that the First Nation will pledge to FNFA to support their financing requirements. (see the full list of eligible revenue sources here).
Borrowing against other revenue sources are set out by a specific regulation provided for in the FNFMA. See section 4.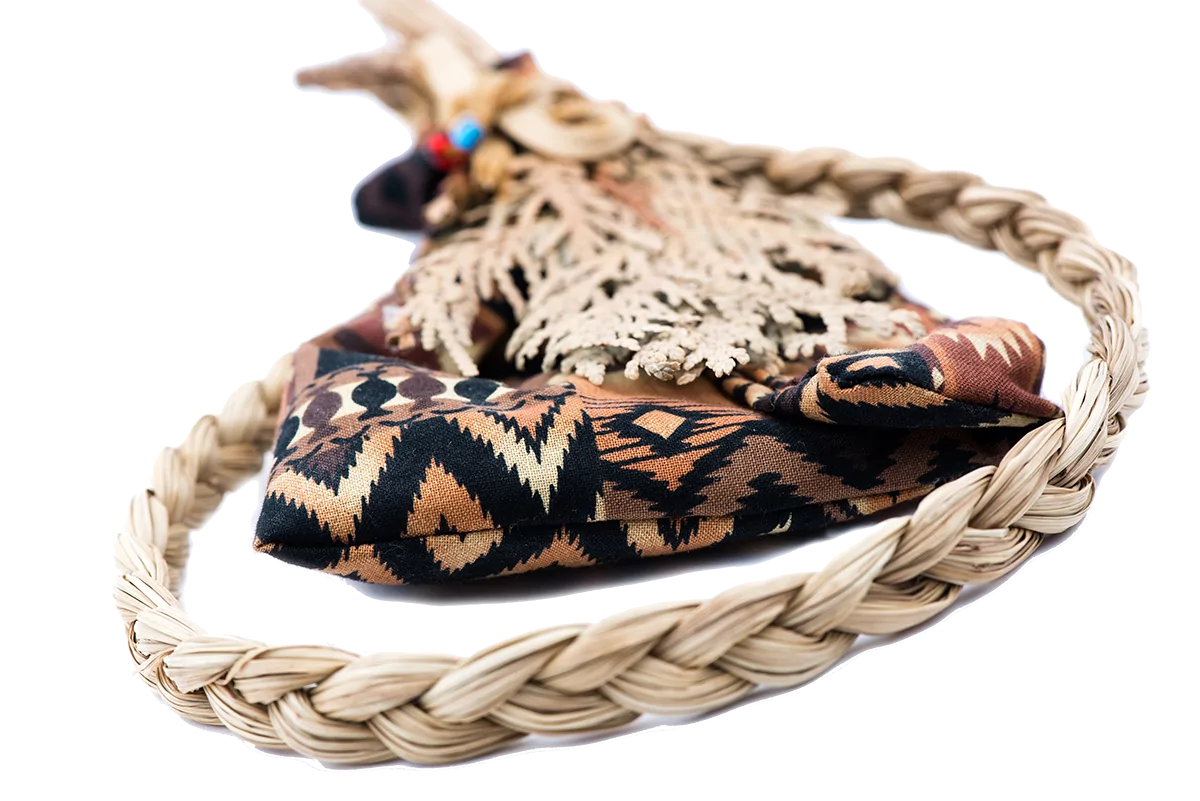 Short-term loans provide flexibility as they only require interest payments. This is especially beneficial during the construction stages of the project, requiring less debt servicing while significant cash requirements for the project are needed.
Once construction is complete, the borrowing member will transition the loan to a long-term loan with terms up to 30 years. Long-term loans require both interest and principal payments. Typically, FNFA fixes the interest rate on long-term loans for 10-year periods. Loan terms longer than 10 years would see refinancing occur at the end of the 10th year of their term.
Refinancing existing debt for projects that meet the eligibility criteria is also an option. FNFA's access to low and fixed interest rates and its flexibility in setting repayment terms can result in a significant decrease in the annual debt-service payments. This enables a First Nation to redirect these savings towards new developments without increasing its debt load.