FNFA is growing.  We are a First Nations led organization and seeking candidates!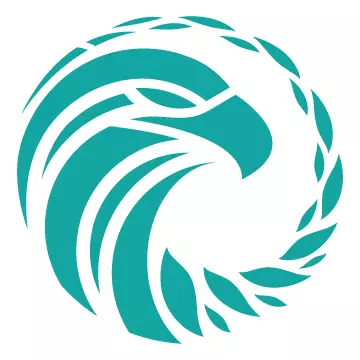 Financial Analyst
The Financial Analyst completes financial analysis of
communities seeking membership and borrowings from the FNFA while working in conjunction with
other FNFA departments and individuals to facilitate the process.  Please apply before June 29, 2020 at 3:00 PM (PT).
View Financial Analyst Job Posting