FNFA is growing.  We are a First Nations led organization and seeking candidates!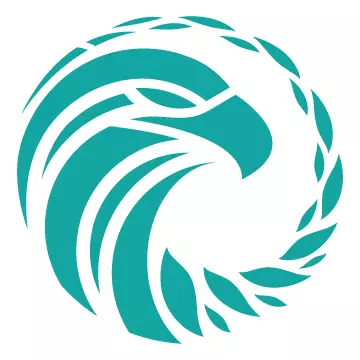 Member Services Coordinator
Reporting to the Director of Member Services, this position shall work within the Department team to increase the FNFA membership and the FNFA loan portfolio by developing on-going relationships, by linking the financial needs of the Member to FNFA services.
Please apply by Wednesday, October 14, 2020 by 3:00 p.m. (PT).
View Member Services Coordinator Job Posting