FNFA offers services to help First Nations with financial and investment needs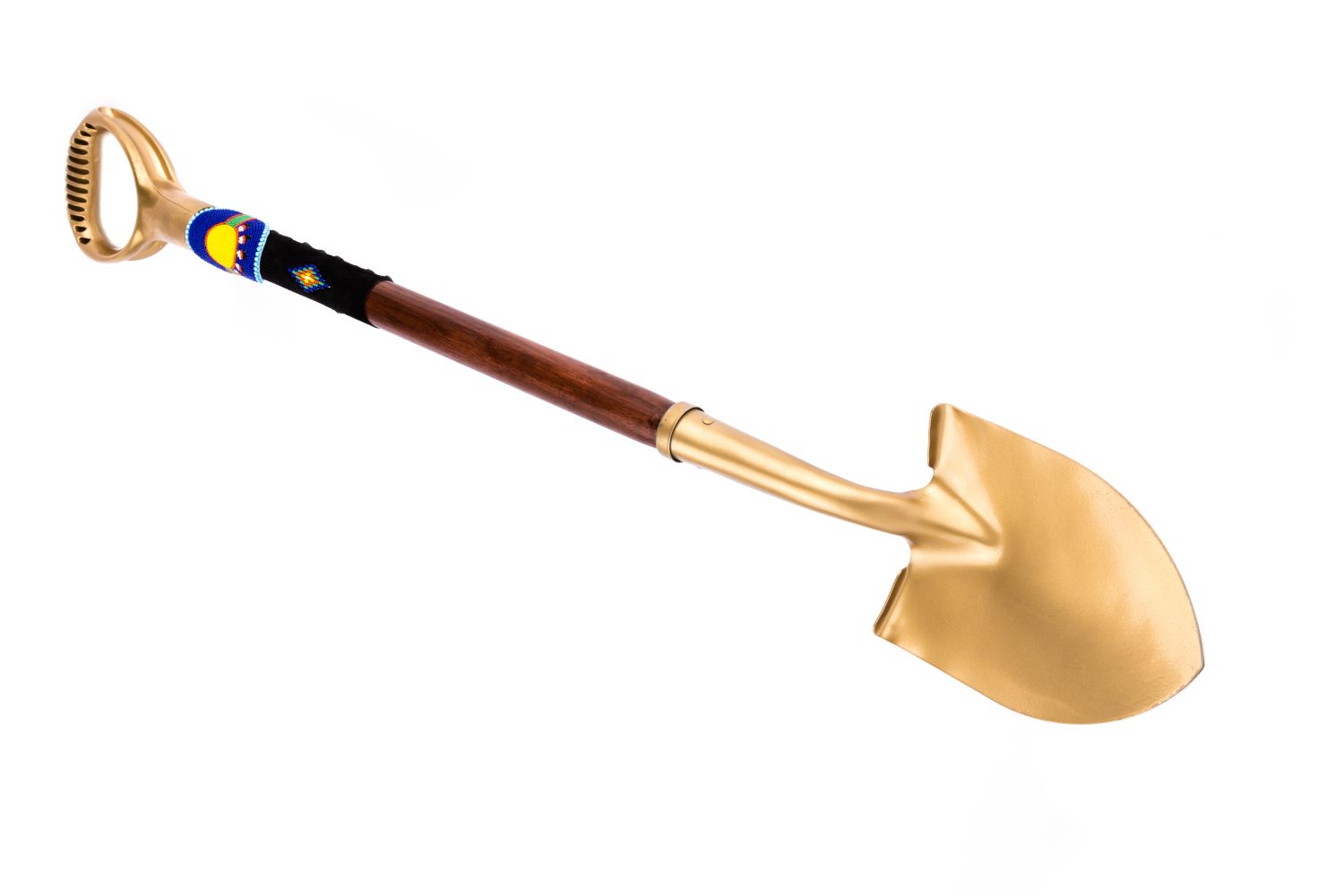 Financing Services of FNFA parallel best practices of other levels of government. These practices allow each FNFA Borrowing Member access to provincial/municipal loan rates on a schedule to meet their community priorities.
To accomplish this, FNFA's staff work with each Borrowing Member to ensure their borrowing power is maximized within safe levels. Each loan request has a repayment term that works best for their budget, and loans are available in a timely fashion.
Investment Services of FNFA provide First Nation governments with secure, affordable, short-term cash management instruments designed to assist their capital planning and financing.
Advisory Services are designed for FNFA to assist First Nation governments and staff with planning loan financing in a format that best suits their budgets.
Read our Brochure