Building Your Future Projects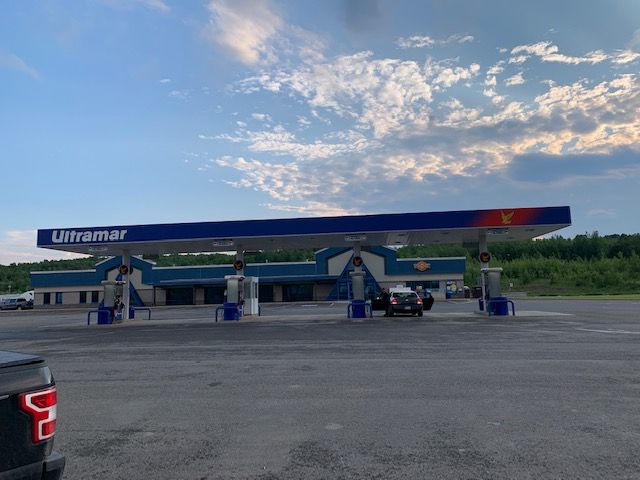 Financing Economic Development
It is clear that a balanced approach is being taken as our members choose where they want to invest their revenues. By building businesses and investing in their communities they are preparing their members for generations to come.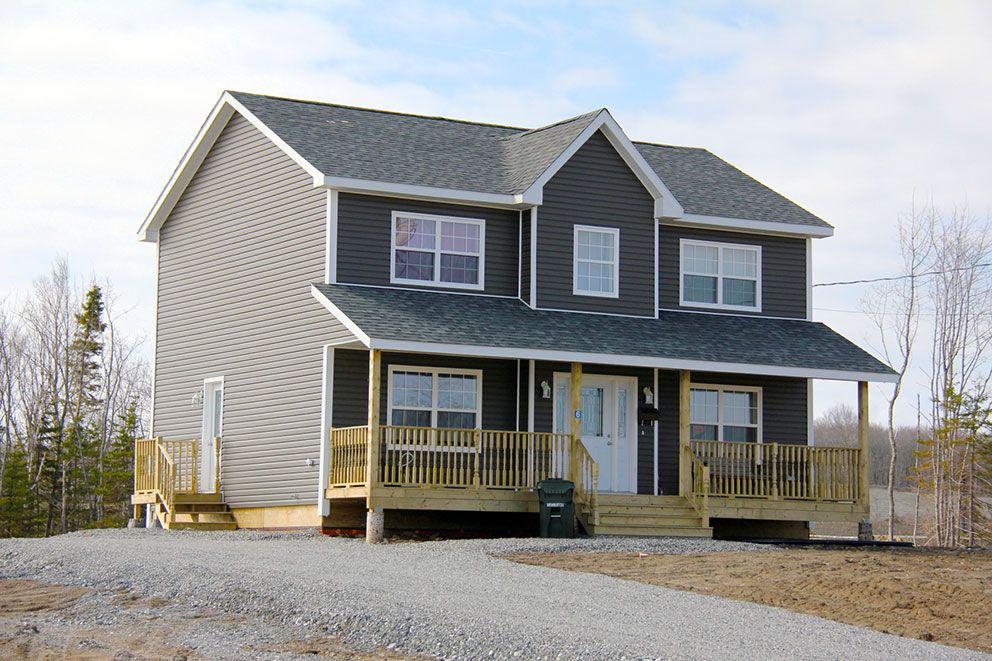 Housing
First Nations communities don't have to start big. Many started small with sustainable housing developments. Over time, your community will grow and thrive. With FNFA borrowing capacity, Communities can expand their housing developments in ways that truly meet their requirements.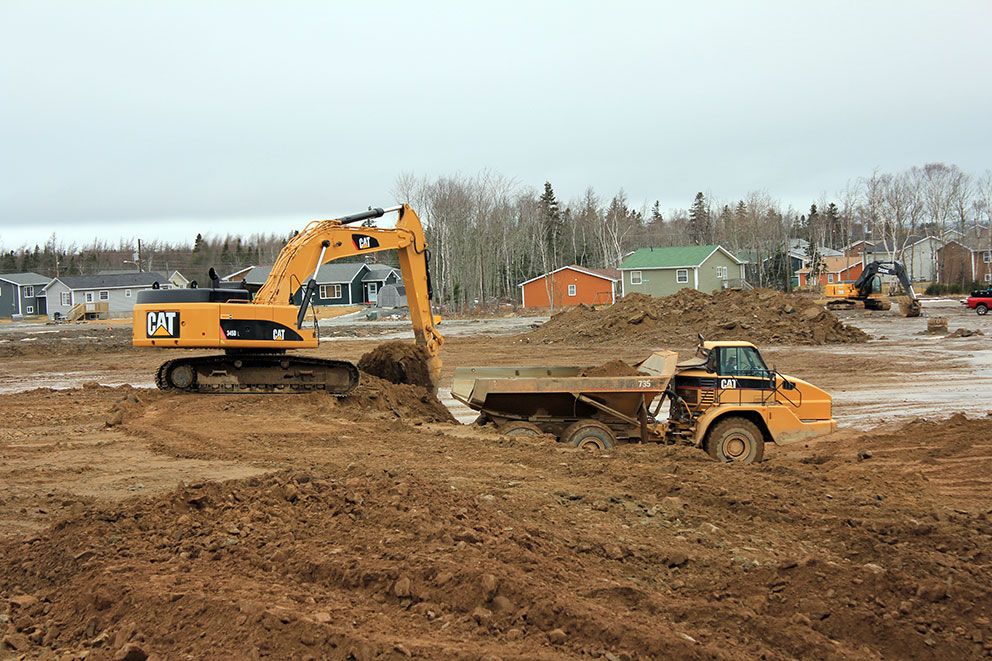 Community Infrastructure
FNFA can open doors for development and partnerships by providing First Nation governments with access to long-term loans that enable the development of infrastructure like water and sewer, sidewalks, street lighting, and community owned buildings.
Power Projects
FNFA is mandated to provide equity support for First Nations that wish to participate in public-private partnerships. Independent power projects are an excellent example of First Nations leading the way on sustainable and green energy development. FNFA can provide examples of how other First Nations successfully participate as equity owners.