FNFA is growing.  We are a First Nations led organization and seeking candidates!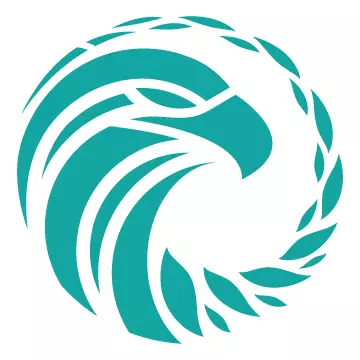 Business Development Assistant
The Business Development (BD) Assistant takes guidance and direction from the Director of Business Development. The incumbent shall provide support services to facilitate the efficient operation of the Business Development department. This includes clerical, data entry, administrative and other functions requested by the Director. The incumbent provides assistance to the Director to make inquiries on small projects and to handle them from start to finish.
At times, there may be travel required.
Communications Manager
This position reports directly to the Chief Operating Officer. The Communications Manager conducts research, writes, and edits a wide range of internal and external communications products, develops and implements communications plans, activities, and initiatives for the organization.
The Communications Manager participates in all aspects of the development and implementation of FNFA's internal and external communication strategies. The incumbent is responsible for promoting and protecting FNFA's reputation by developing and executing media relations and public relations (PR) strategies and plans for brand building/innovation/corporate promotions, internal communications, and corporate communications/corporate affairs initiatives.
⠀
The successful candidate is dynamic and team-oriented with exceptional writing skills, attention to detail and will meet strict deadlines. The Communications Manager works in coordination with FNFA Departments to support and provide strategic communications, media relations, and public engagement and education efforts to support the FNFA's priorities and organizational goals. The incumbent manages, coordinates, and prioritizes media interviews and will maintain a network of contacts, including effective working relationships with media. At times, this position is required to travel.
Apply before Monday, May 30, 2022 at 3:00PM (PST)
View Job Posting: Communications Manager
IT Systems/Network Administrator
The IT Systems/Network Administrator takes direction from and reports to the IT Manager. The incumbent will ensure FNFA's IT systems and infrastructure are set up reliably and securely to meet the objectives of the business and provide best possible experience for users working in a hybrid setting. This position is responsible for all services, applications and systems that are designed with security, availability, and best industry practices in mind.
⠀
The IT Systems/Network Administrator anticipates issues before they become a problem, identifies opportunities to improve focusing on results and high customer service experience. The incumbent will continuously learn and enhance knowledge in the face of changing technology landscape. In the absence of the IT Manager, the incumbent will be trained as the backup. At times, this position may be required to travel.
Open until Filled.
View Job Posting: IT Systems/Network Administrator
For any questions regarding career opportunities at the FNFA, please email careers@fnfa.ca.